Effortlessly Generate AI-Powered Content Faster
Welcome to Easyprompter.ai, the ultimate solution for hassle-free AI-generated content creation. Say goodbye to headaches and the steep learning curve of AI generators. Our intuitive software empowers you to generate high-quality, AI-powered content faster and with ease. 
Automate all of business operations
Whether you need engaging articles, captivating social media posts, or compelling product descriptions, our platform provides a seamless experience that eliminates the complexity of traditional AI generators. Get ready to unlock the power of AI without the frustration. Experience the future of content creation with Easyprompter.ai.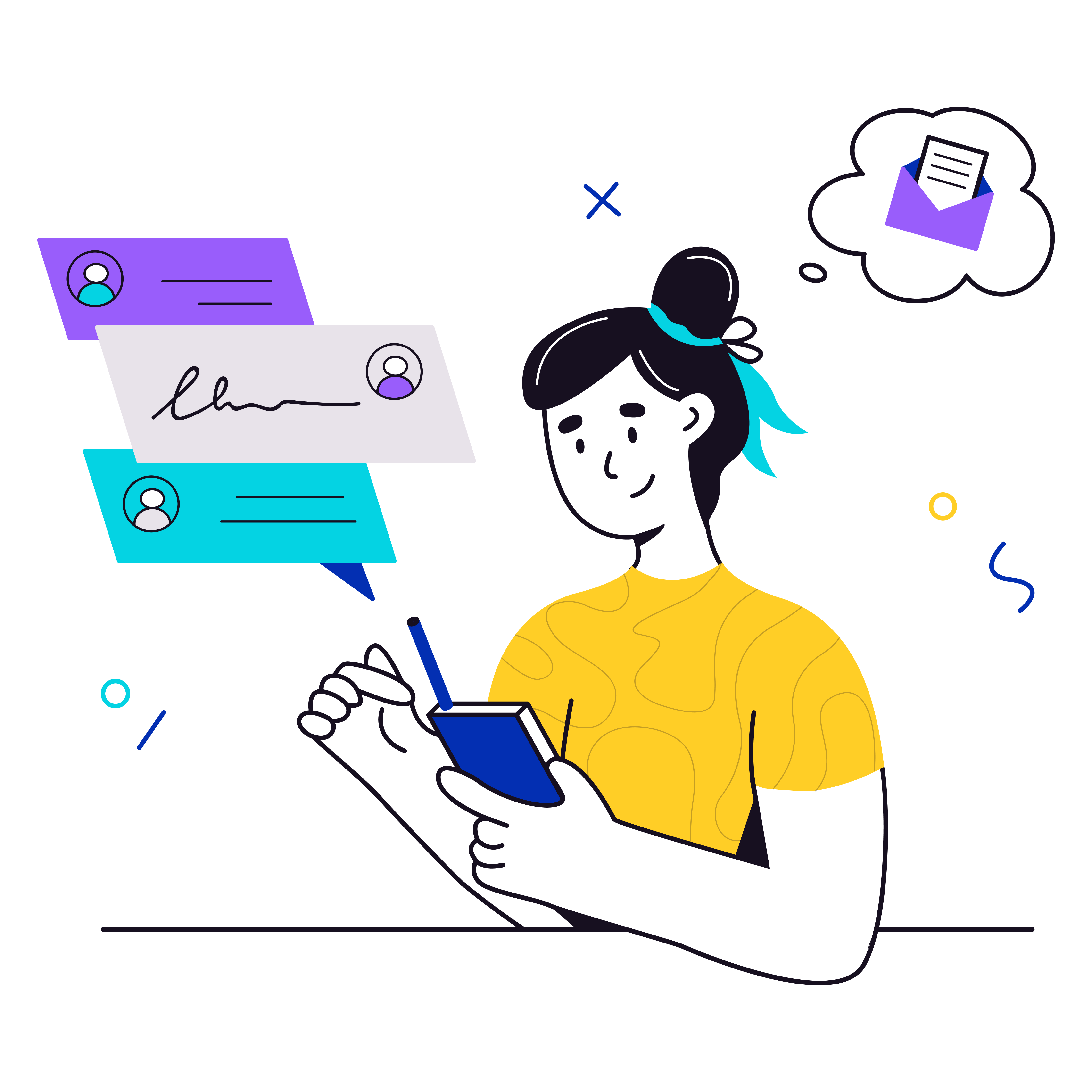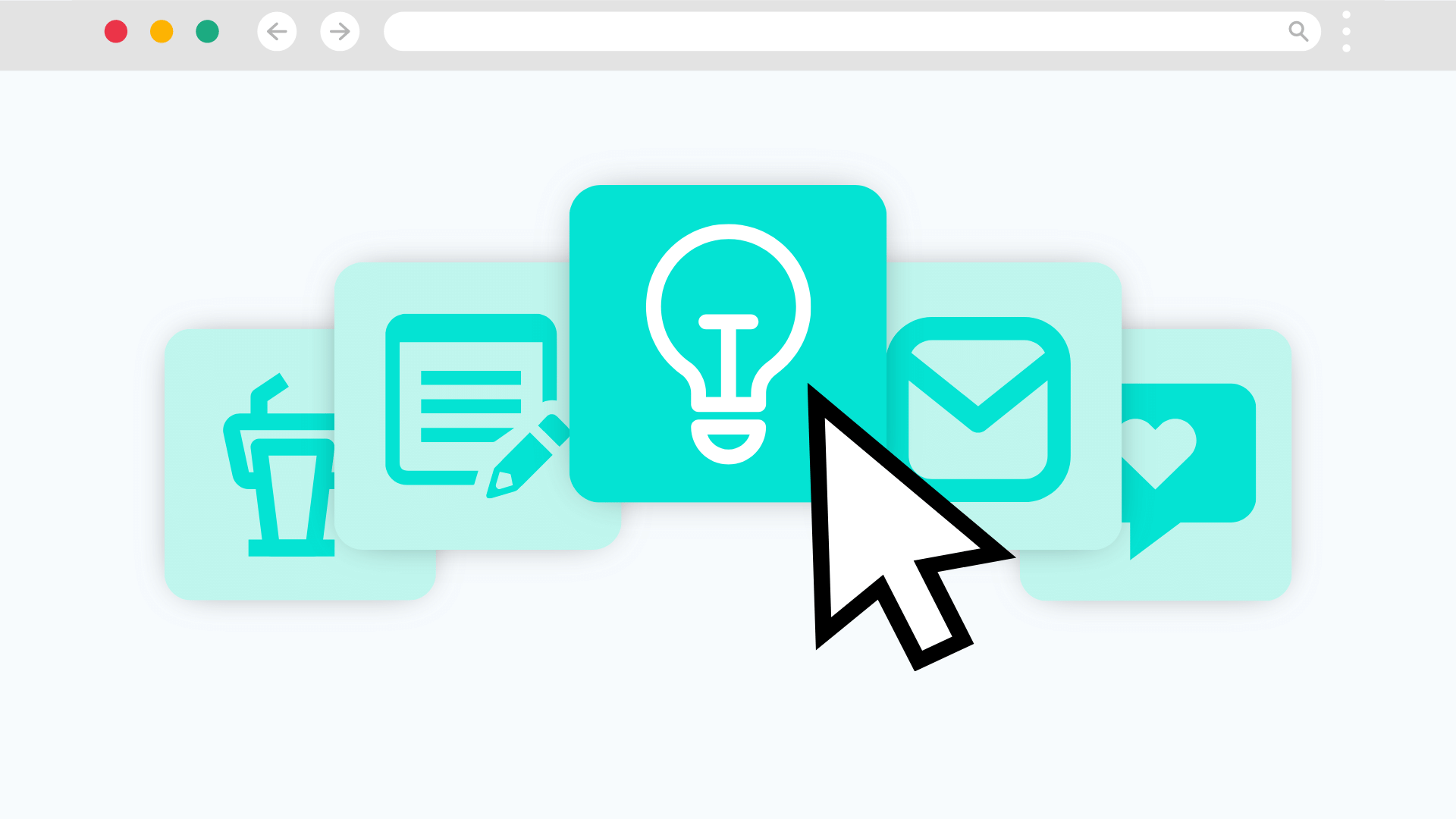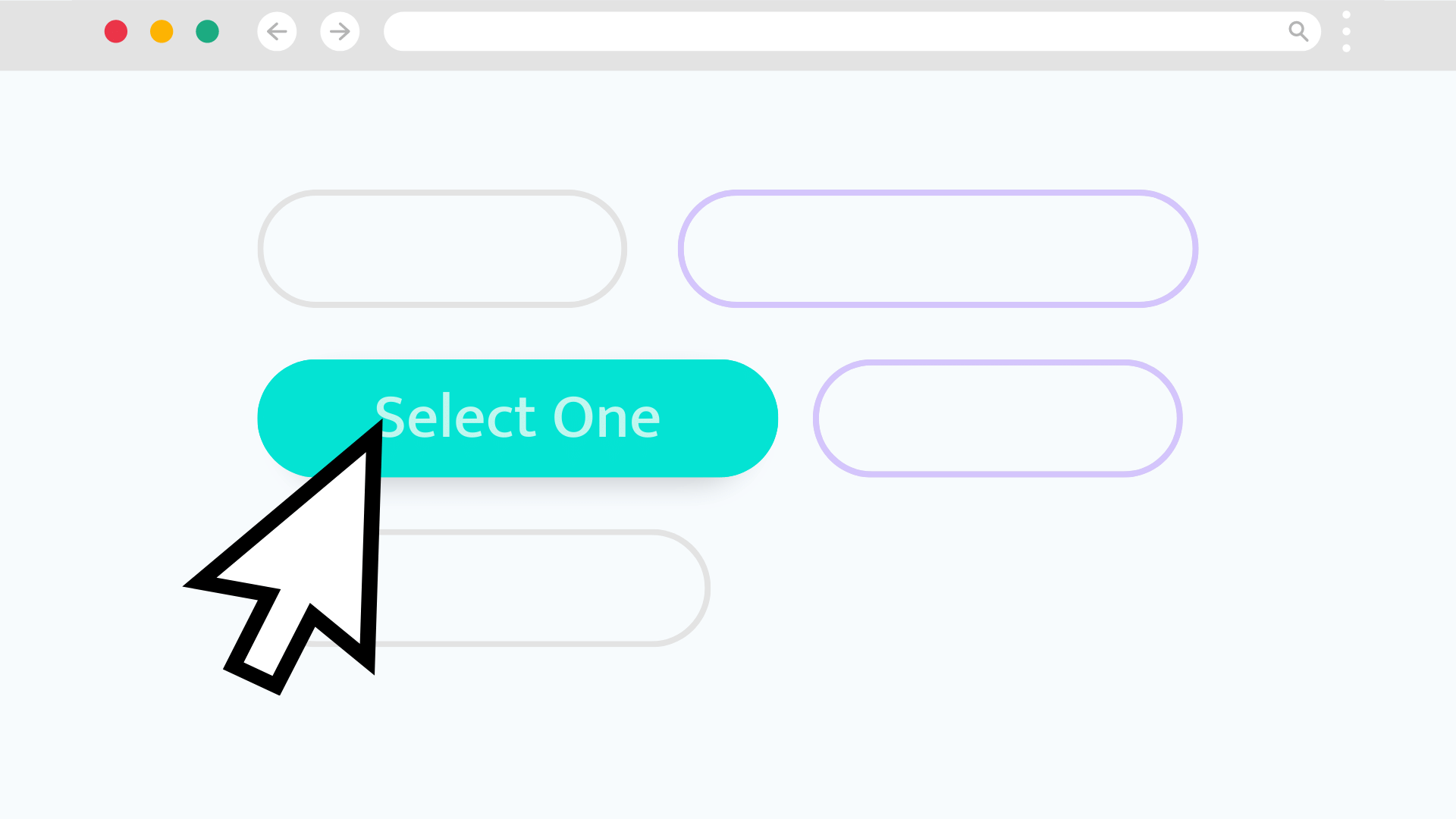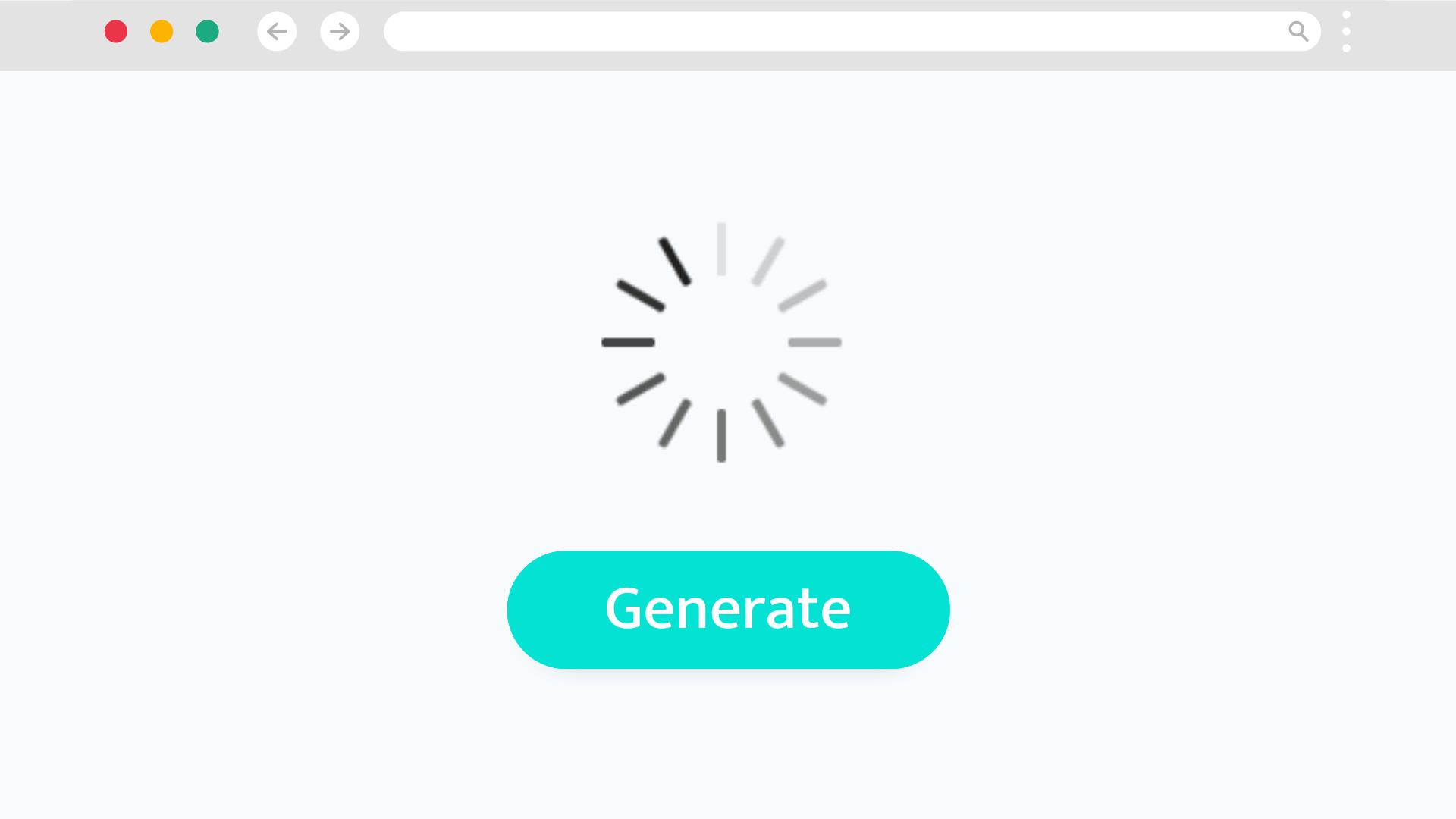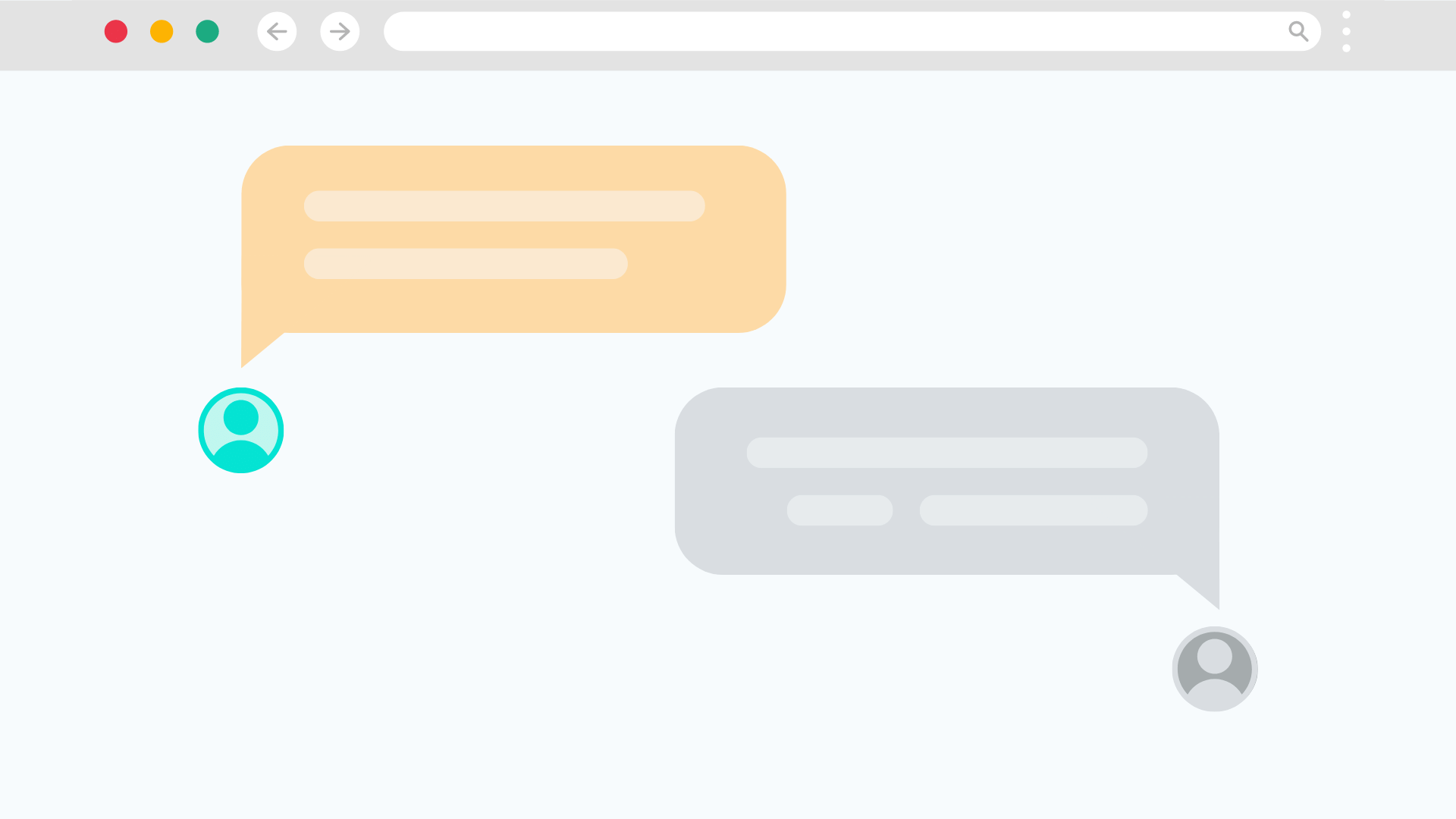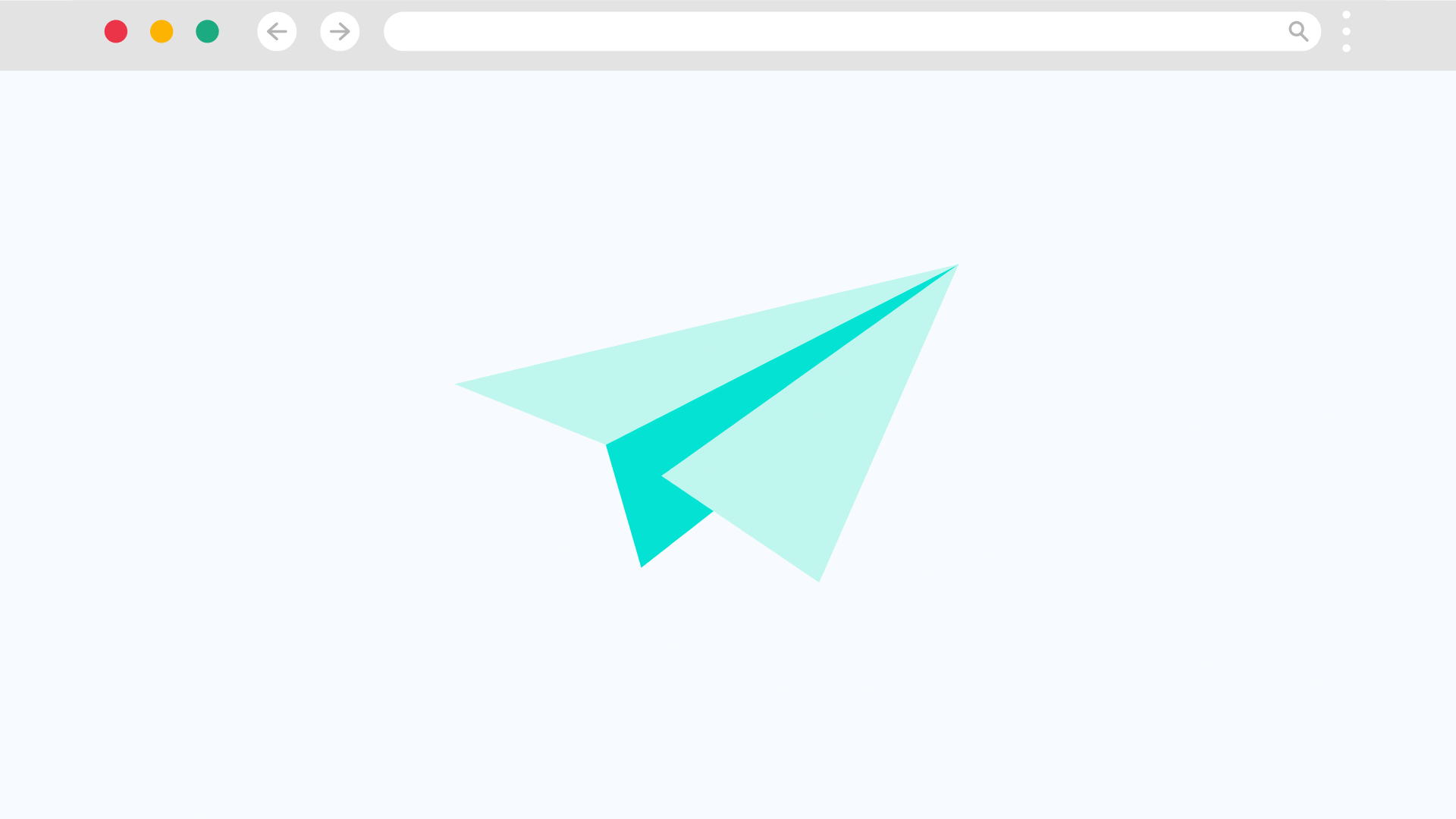 Streamline Your Content Creation Journey from Ideation to Execution
From ideation to execution, Easyprompter.ai streamlines the entire journey of content creation. Our software starts by inspiring you with a multitude of creative ideas, helping you overcome writer's block and providing valuable prompts and suggestions.  Our intuitive interface allows you to effortlessly craft your thoughts into well-structured and engaging content. With a few clicks, you can generate AI-powered drafts tailored to your desired tone, style, and audience. Our advanced algorithms ensure that the generated content is not only coherent but also original and captivating. 
Inspire, Create, and Publish with Ease
From ideation to execution, Easyprompter.ai empowers you to produce exceptional content that captivates your audience and drives results, all without the hassle of learning complex AI generators.
Choose your plan, sign up & become a member to access the features of EasyPromtperAI.
Choose from over 20 different types of content to generate.
Start a new chat, make your selections & wait for the powerful generator to provide your first draft.
Simplified User Experience
Our optimized and easy-to-use user interface is designed to provide a seamless and intuitive navigation experience.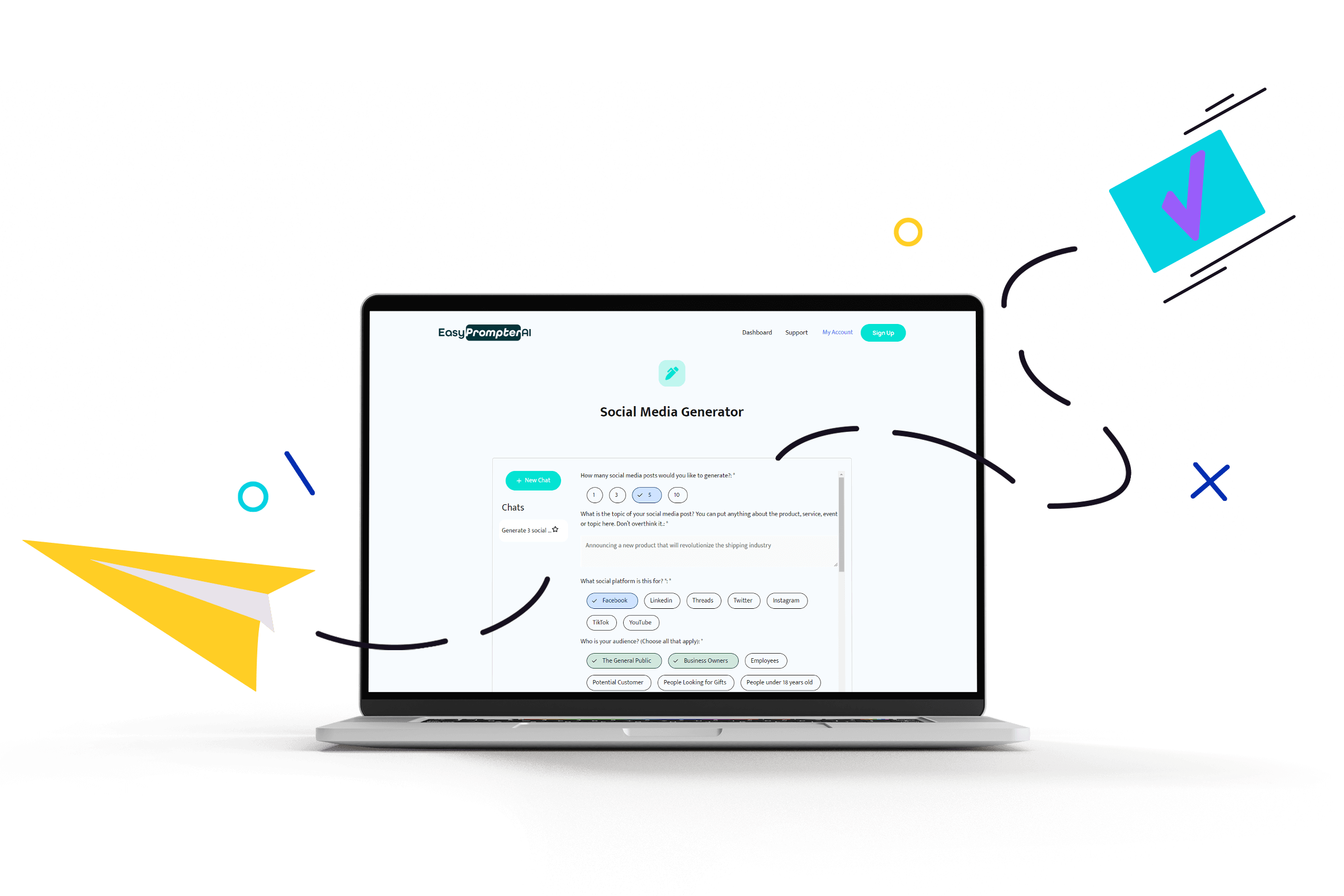 Our software stands out from the competition by providing a user-friendly interface that makes content creation a breeze. With intuitive navigation and streamlined interface, even users without prior experience in AI generators can quickly grasp and harness the power of our platform.
Join Easyprompter.ai now and take your content to the next level!
Ready to revolutionize your content creation process? Experience the power and simplicity of EasyprompterAI today. With our intuitive interface, unique features, and exceptional performance, you'll be amazed at how effortless content creation can be. Don't miss out on this opportunity to save time, boost productivity, and create engaging content that captivates your audience.